Helping West Virginia Families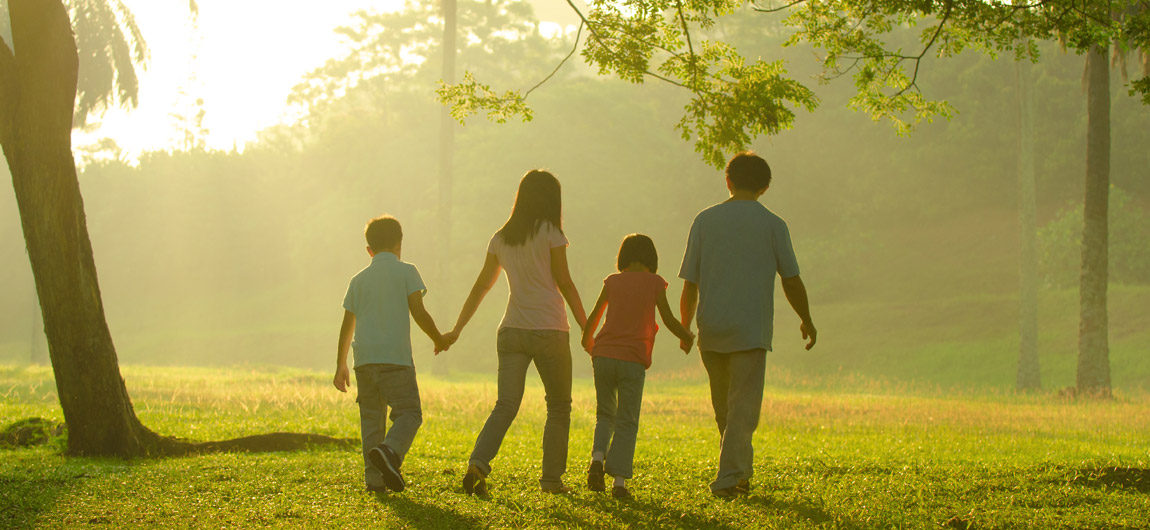 Education
Education is the key to economic success. From pre-school through college, making sure that West Virginians have the opportunity to receive a high quality education is a vital part of maintaining strong communities and attracting employers to West Virginia.
Senator Capito believes that strong education standards are best set by parents, teachers and local leaders. That is why she supported the Every Child Achieves Act, which returns decisions about elementary and secondary education to states, local officials, teachers and parents.
As a member of the Senate Afterschool Caucus, Senator Capito has worked to make quality afterschool enrichment programs available to help further the education of children beyond the classroom. She also introduced the bipartisan After School for America's Children Act to reauthorize and improve community learning centers.
Senator Capito has co-sponsored and voted for legislation to continue the Secure Rural Schools program that provides critical resources for public education in counties with large amounts of federally owned land.
Senator Capito is strong supporter of job training programs, voting for the Workforce Innovation and Opportunity Act that helped to align worker-training programs with career opportunities in local communities. She is also a member of the Senate Career and Technical Education Caucus where she will work to see that high school students have better opportunities to gain the skills necessary for 21st century jobs.
As a Member of the Congressional TRIO Caucus, Senator Capito has worked to help first-generation college students make the transition to higher education and complete their degrees.
To help graduates afford a higher education, she is a co-sponsor of the Repay Act to improve income-contingent student loan repayment options. To help graduates with private student loans that experience financial challenges, she helped to introduce the bipartisan Federal Adjustment in Reporting (FAIR) Student Credit Act that would allow a borrower who successfully rehabilitates a student loan one opportunity to have the default removed from their credit report.
Fighting the Drug Epidemic
Since being sworn in to the Senate, Senator Capito has actively led the fight against drugs in West Virginia. She is committed to bringing more resources to the table to tackle the drug addiction epidemic that is crushing our communities.
West Virginia leads the nation in drug-related overdose deaths, and because it is such a small state, its small knit communities feel this pain more than most.
Far too many Americans have been affected by the loss of a family member or friend because of a drug overdose. Senator Capito believes a spectrum of solutions at the federal, state and local level are needed in order to combat this epidemic.
In April 2015, Senator Capito convened a successful drug prevention summit in Martinsburg, West Virginia to bring more national attention to this very serious problem. The takeaway was clear - there is a desperate need for substance abuse treatment facilities in the state. The lack of treatment options is not only a problem for those suffering from addiction. It impacts businesses seeking to hire new workers and help employees in need of treatment, and it hurts homeowners concerned with declining neighborhoods and home values.
In addition to improving drug addiction treatment, Senator Capito understands the need to take steps aimed at cutting off the drug supply chain. As a result, she introduced the bipartisan Stop Drugs at the Border Act of 2015 to combat increased heroin and methamphetamine trafficking along the U.S.-Mexico border.
Senator Capito has also been an advocate to protect our first responders, medical professionals and family members who are educated in administering overdose prevention drugs in emergency situations and cosponsored The Opioid Overdose Reduction Act of 2015.
Senator Capito recognizes that a problem of this magnitude will be challenging to tackle and is dedicated to meaningful, bipartisan action to protect our communities.