Energy and Environment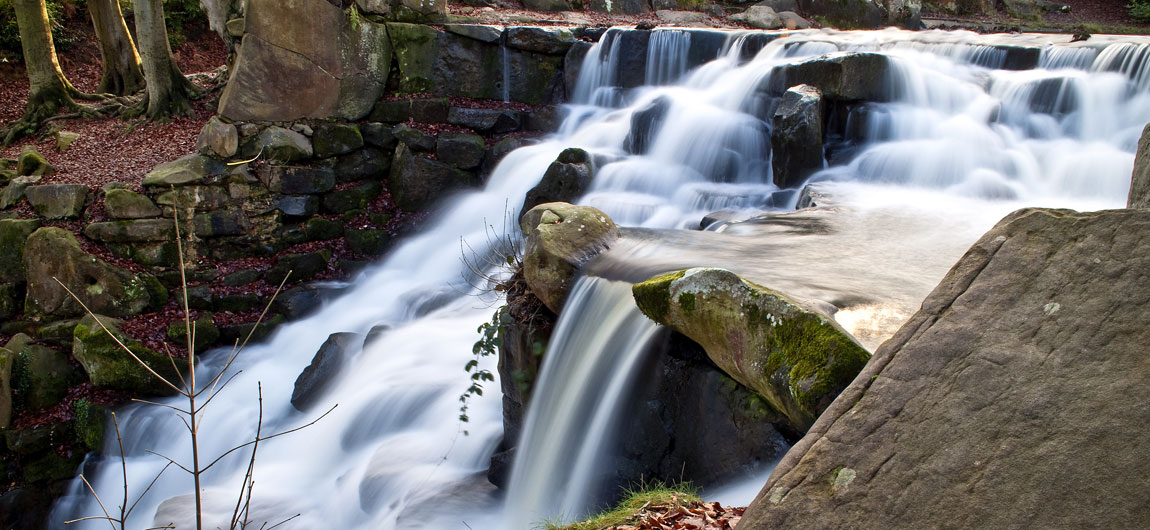 West Virginia's natural resources power our nation's homes, schools, small businesses and hospitals. By effectively making use of our natural resources in West Virginia and across our nation, we can create and secure jobs, enhance our national security and make America less reliant on foreign energy sources. Senator Capito believes in an all-of-the-above energy policy focused on reliably meeting consumer demand and maximizing our resources here at home.
Coal keeps the lights on and puts food on the table for thousands of West Virginia families. Our coal is shipped throughout the mid-Atlantic and exported to foreign countries to meet their energy demands. Ninety-five percent of electricity generation in West Virginia and almost 40 percent nationally comes from coal.
West Virginia is also blessed with vast reserves of natural gas in the Marcellus Shale. It is critical that we make use of these reserves to spur increased manufacturing, to help power our economy, and to export liquefied natural gas, or LNG, to our foreign allies in order to grow jobs at home and promote our national security interests.
Since 2009, the Environmental Protection Agency (EPA) has engaged in unprecedented rulemaking – without the consent of Congress – in an attempt to pick winners and losers and unilaterally disarm the American coal industry. In West Virginia, the attack on coal has reduced revenue for education programs, roads and other public services – impacting thousands of real peoples' lives and putting thousands of coal miners out of work.
While we all want clean air and clean water, Senator Capito is concerned that recent environmental regulations go too far, putting many West Virginia families out of work and threatening our energy independence. Harmful regulations will only push our energy jobs overseas – out of purview of regulation – and damage the very environment the EPA intends to protect.
Senator Capito has demonstrated her commitment to curbing the EPA's undue influence through several pieces of legislation. She introduced the bipartisan ARENA Act, which ensures reliable and affordable energy, puts jobs and our economy first and curbs federal overreach. She also introduced the Oil and Gas Production and Distribution Reform Act in an effort to better coordinate government agencies involved in the pipeline permitting process.
These measures and her work on the Senate Energy and Natural Resources and Environment and Public Works Committees will strengthen our nation's grid security, increase governmental efficiency and put West Virginians back to work.