Health Care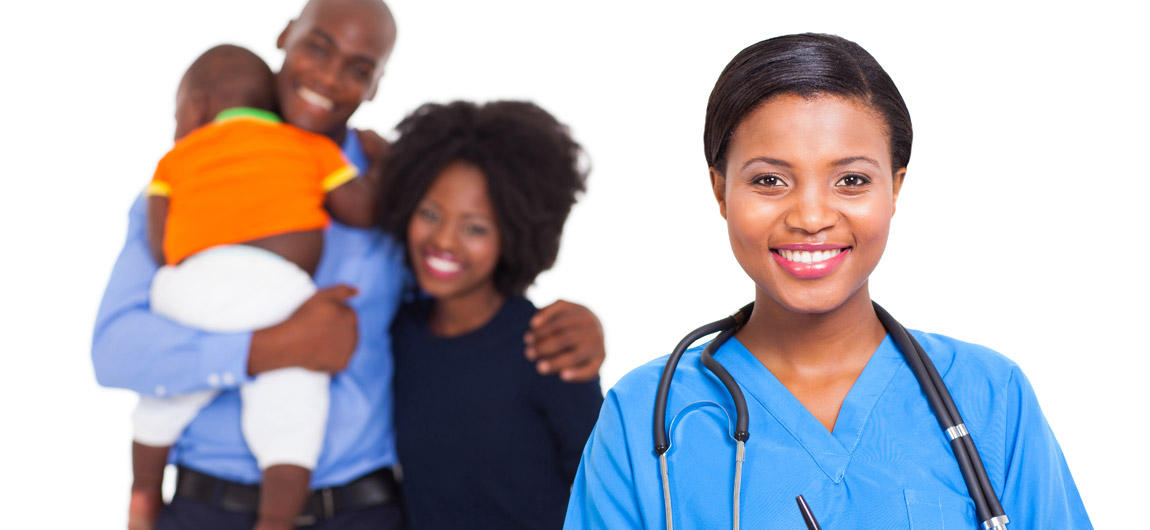 Senator Capito believes every West Virginian and American deserves access to affordable, quality health care. The introduction and implementation of Obamacare created fewer insurance options and higher costs with consequences continuing to emerge for individuals, businesses and workers throughout the country.
Senator Capito co-sponsored legislation to replace Obamacare with a plan that allows states and patients to control their health care. Senator Capito continues to work to protect small businesses from the harmful regulations contained in the law, supporting legislation defining the workweek as forty hours and eliminating the job-killing employer mandate.
Senator Capito is committed to ensuring Social Security and Medicare provide for today's seniors and future generations and believes Congress must put forth bipartisan ideas to make sure these important programs remain available. As part of her efforts to aid seniors, she helped introduce the Improving Access to Medicare Coverage Act of 2015, ensuring Medicare coverage for seniors following a 72-hour hospital stay. Additionally, Senator Capito continues to work to protect Medicare Part D for seniors. She introduced the Ensuring Seniors Access to Local Pharmacies Act of 2015 to support seniors in rural areas and protect local pharmacies.
Senator Capito was proud to support legislation repealing the Medicare Sustainable Growth Rate and replace it with a long-term plan that protects West Virginia's seniors and their physicians from indiscriminate cuts that would have jeopardized access to care.
A long-time advocate for rural health care initiatives, Senator Capito is a champion of funding for community health centers that offer primary care in communities across West Virginia. She has worked tirelessly to preserve West Virginia's Critical Access Hospitals that offer vital emergency services in rural areas.
Dating to her service in the West Virginia House of Delegates, Senator Capito has championed the Children's Health Insurance Program, which provides affordable health coverage to thousands of West Virginians. Most recently, she voted for legislation that continues funding for this important program through September 2017.
Among her health initiatives, Senator Capito supports cancer and Alzheimer's research. She helped introduce the Health Outcomes, Planning, and Education (HOPE) for Alzheimer's Act to provide Medicare coverage for Alzheimer's family planning services. She continues to champion cancer research and funding through legislation such as the Accelerating the End of Breast Cancer Act. As a member of the Health and Human Services, Labor, and Education Appropriations subcommittee, Senator Capito has made funding for the National Institutes of Health a key priority.