WASHINGTON, D.C. – U.S. Senator Shelley Moore Capito (R-W.Va.) today spoke on the Senate floor to highlight ways West Virginians are benefiting from comprehensive tax reform—including worker bonuses, bigger paychecks, increased business investments, and new economic development opportunities. She also spoke on another recent win for West Virginia families, a long-term extension of funding for the Children's Health Insurance Program (CHIP).

"Hardworking Americans are the beneficiaries of both tax reform and the CHIP reauthorization, and I'm confident the benefits will keep coming," Senator Capito said. "Have no doubt: We will continue to work to add to this list of accomplishments."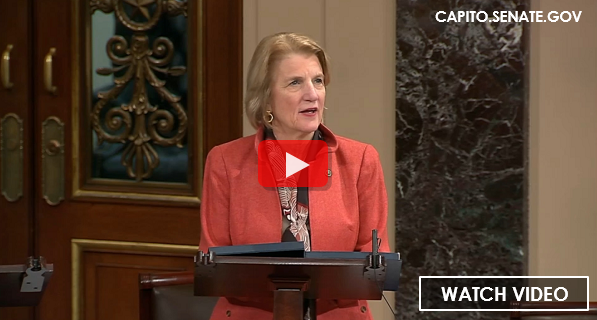 For a video of Senator Capito's full remarks, click here or on the image above.
# # #