WASHINGTON, D.C. – U.S. Senator Shelley Moore Capito (R-W.Va.) today spoke on the Senate floor to thank and honor veterans ahead of the Veterans Day holiday.

"We should thank our veterans each and every day. It is important that we pay them the respect to our veterans whenever the opportunity arises. Without their great sacrifices and dedication to defending the flag, this country would not be what it is today," Senator Capito said during her Senate floor speech.

Click here or the image below to watch the full floor speech.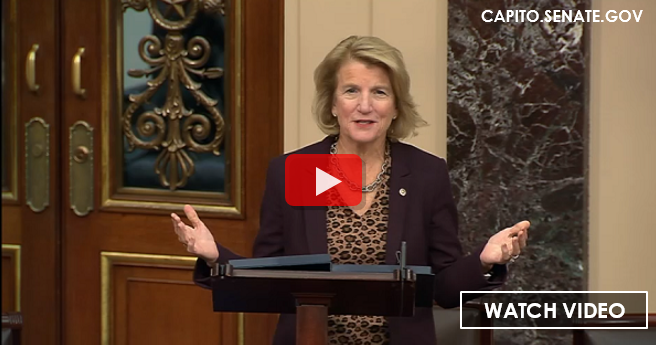 # # #